Just when you think you have your baby all worked out they hit a new development milestone and everything changes. One minute they are laying stationary on the floor, the next minute they are pulling themselves up on furniture and commando crawling their way along the floor to your electrical cords. Often leaving you feeling like they are a completely new baby….overnight!
One of the most common questions we receive at First Steps Safe Steps is when should we baby proof?
As a general guide, we recommend contacting us when your baby starts showing signs of movement. This could be any or a combination of them starting to::
Commando move or crawl across the floor (around 5 – 10 months old)
Crawl or pull up on a step
Pull themselves up on a couch or other household items
Reach out to low lying objects on a shelf
Complete multiple rolls
Show sudden interest in exploring and investigating their surroundings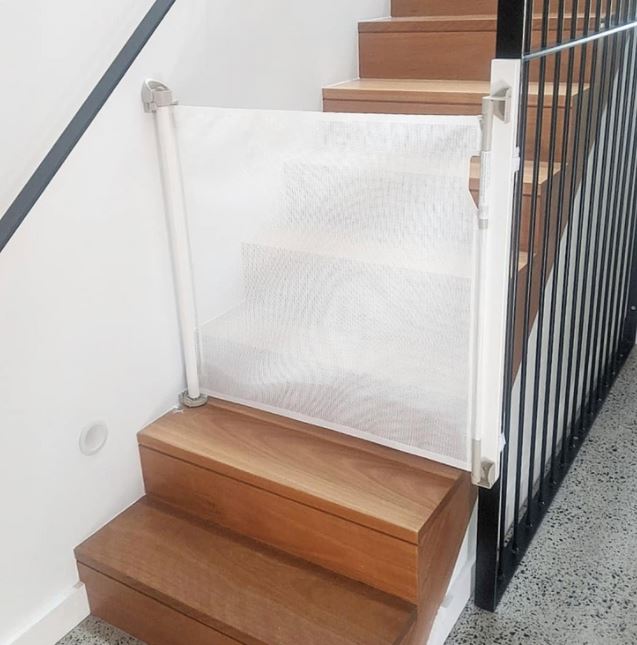 However, just like every baby is different so are their parents. We have completed many safety consultations for clients who are pregnant or had newborns. Whatever keeps your mind at ease and happy.
Whenever the time comes to baby proof your home First Steps Safe Steps are more than happy to help guide you through the process and make baby proofing an enjoyable experience.