The Process
Keep your sanity and save your time by baby proofing your home in four easy steps
BOOK A SAFETY CONSULTATION
Send through an enquiry or give us a call and we can make a time to visit your home at a time that suits.
SAFETY RECOMMENDATIONS
From here you will receive an itemised list of safety recommendations, and you can choose as much or as little baby safety product to install to meet your family's safety needs.
ON THE SPOT PRICING
Your First Steps Safety technician will provide you with an on the spot safety consultation to baby proof your home. This safety consultation will include the cost for the baby safety product and installation.
SAME DAY INSTALLATION
Install the chosen baby safety products on the same day.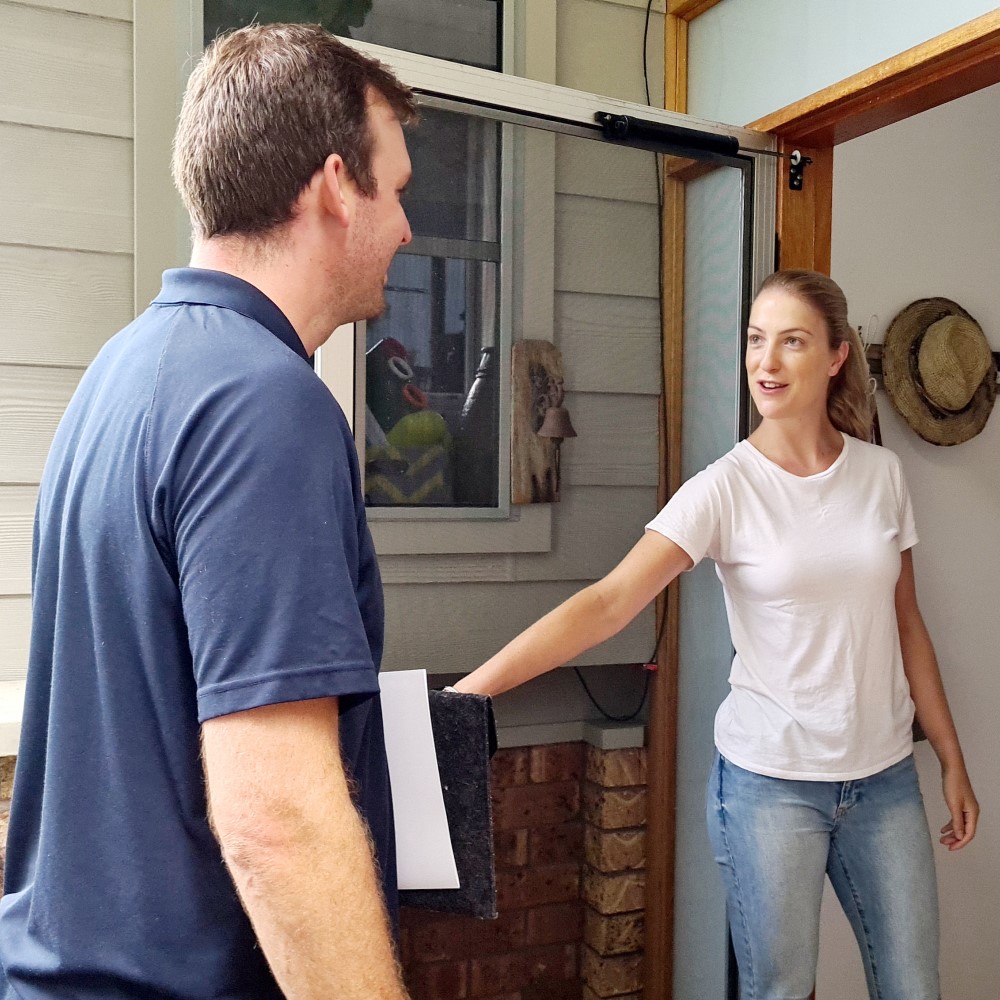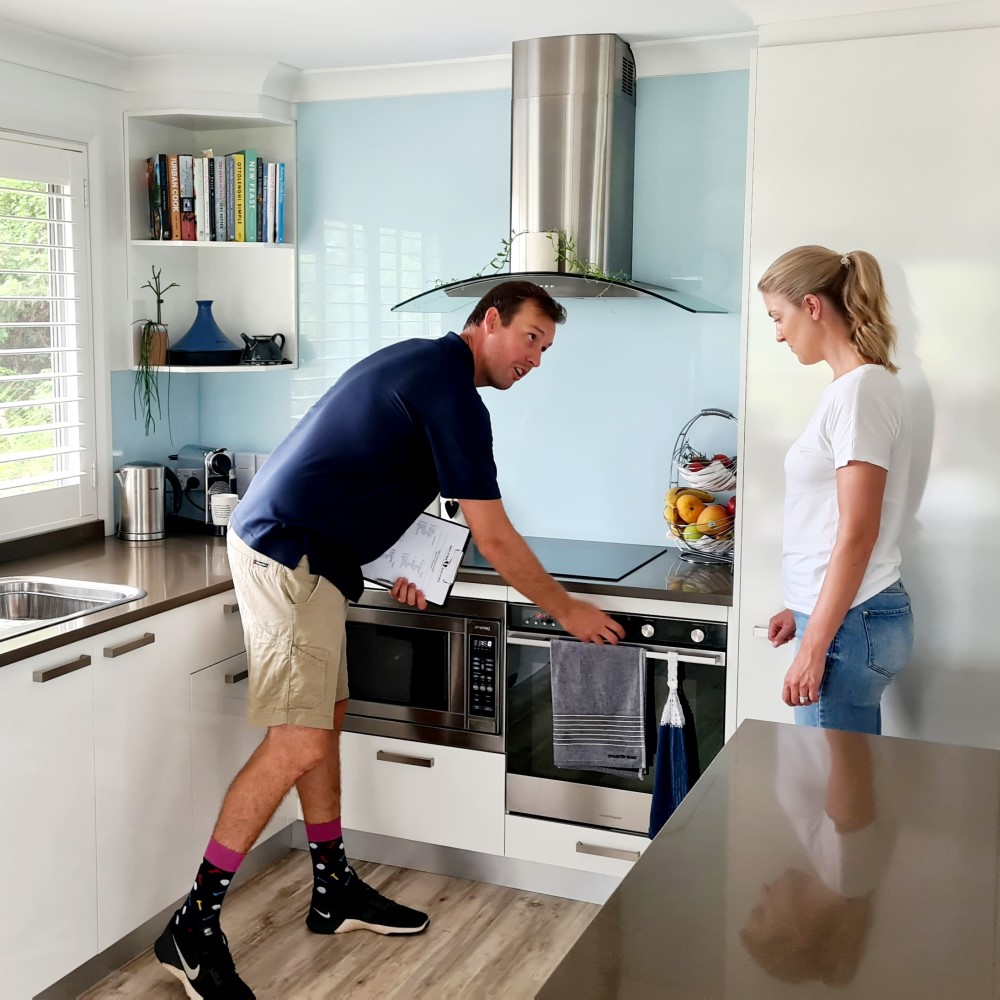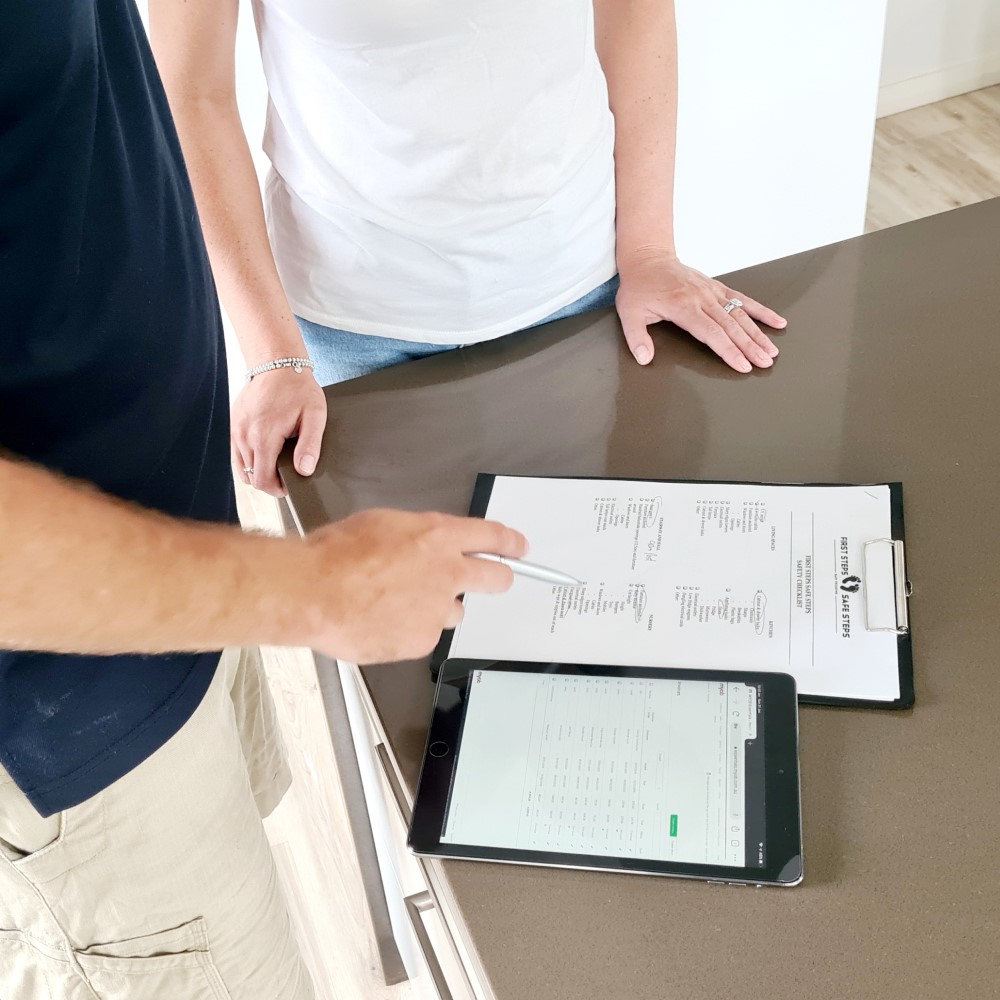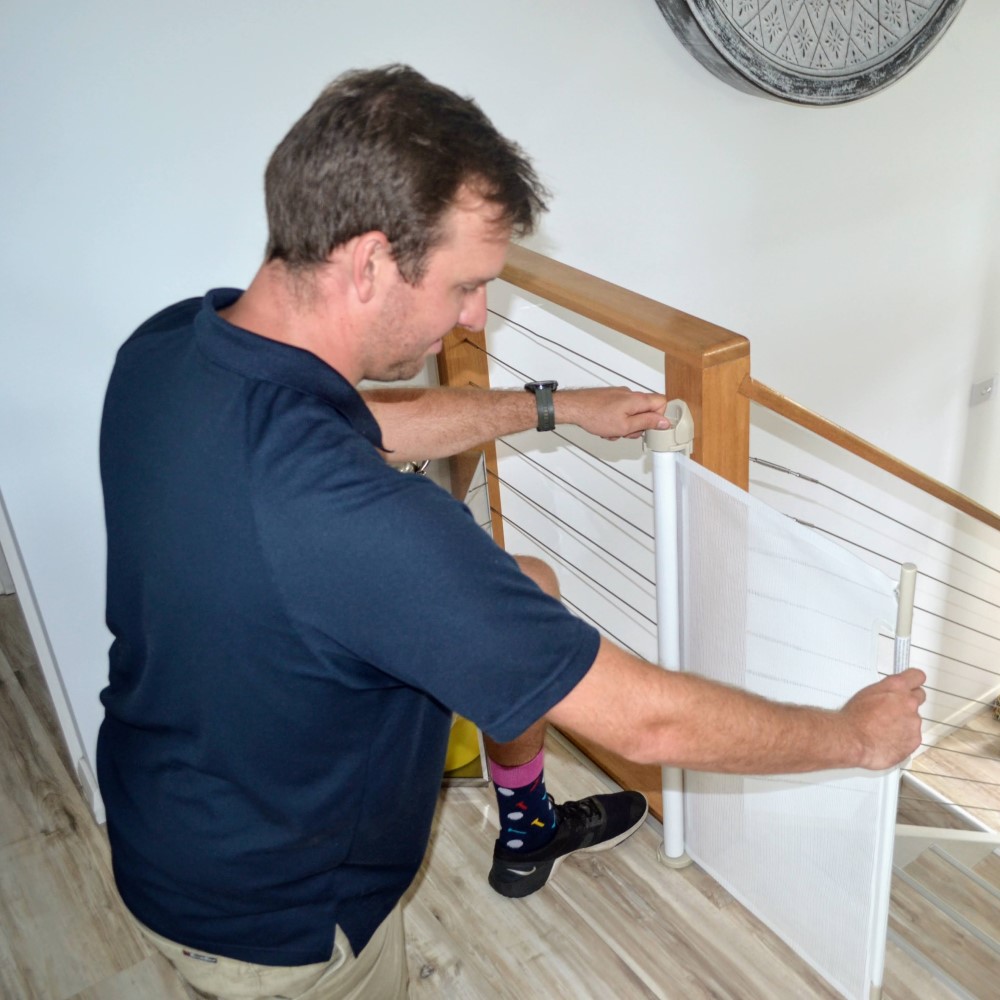 Mission Statement
OUR GOAL is to create safer homes for babies and infants to grow and explore and provide peace of mind for parents and care-givers.
We ensure quality and professional services.
We choose to sell and install only the products that we believe in and use our expert knowledge to custom-fit the needs of your family home.
We are passionate about the education of home safety and first aid for babies and infants. Fantastic Service
Fantastic service. Mitch gives great advice on baby proofing. He opened our eyes to where we needed to baby proof and also saved us money by making sure we didn't "over baby proof" our house. He was tidy and did a great job installing baby proofing around our house. Thanks again we will definitely refer you to our friends and family!

Now We Are Baby Proofed
Mitchell was so efficient and helpful, he answered all our concerns for our baby's safety. Now we are baby proofed!

Amazing Customer Service
Mitchell provided us with amazing customer service and saved us by baby proofing our home. Thank you so much for such a prompt efficient service.

Greatly Appreciated
I would like to thank Mitch for his help in "Twinado" proofing our living areas. His prompt and efficient service is greatly appreciated (though not by the twins, they were less than impressed that they could no longer get into my DVD cabinets!)

Prompt & Reliable Service
I contacted First Steps Safe Steps to install safety gates. They offered an appointment 2 days later and came at the agreed time. Mitchell was able to fix all our problems on the spot and provided further advice. We choose the roller blind gates that have a slim and discreet look. Thanks so much Mitchell for the prompt and reliable service. We now have more freedom and peace of mind while caring for our little 1 year old. I definitely recommend their services.

Fantastic Experience
I had a fantastic experience with First Steps Safe Steps today…
It was SO easy…I rang Mitchell (the owner) to arrange a time, he then visited our house, assessed what was needed to 'baby proof', provided a quote, and then installed all requested items…all within two hours!
Mitchell was super friendly and polite, did a great job, cleaned up afterwards, and even offered to do an odd job that he noticed while there. I can't recommend it more highly!!