DO check the pot of your household plants
Household pot plants can have small stones or other small items in the soil that can be swallowed by a small child.
DO bundle up and secure loose cables
Check around study spaces, television areas, or charging spots for any loose cables. To reduce the risk of strangulation, bundle up all cords with Velcro wraps or cable ties.
DO move medicines and harmful liquids to a safe place
Once a child is on the move it is recommended to move medicines up high and away from toddler access. It is also beneficial to use a door lock to reduce the risk further of poisoning. This approach should be similar for cleaning products in your kitchen and laundry.
DO secure your knives
If you have a knife block in your kitchen secure and push it against a wall to avoid the knives being reached or the block being pulled off the bench. If you have the cupboard space store it away and keep it out of the sight of a toddler.
DO make a common safe spot to leave small items
Pulling small items such as coins, bobby pins, and paperclips out of your pocket or handbag at the end of the day can leave choking hazards around the home. Make a commonplace that is out of reach for these loose items to be stored. Small items are choking hazards for small children.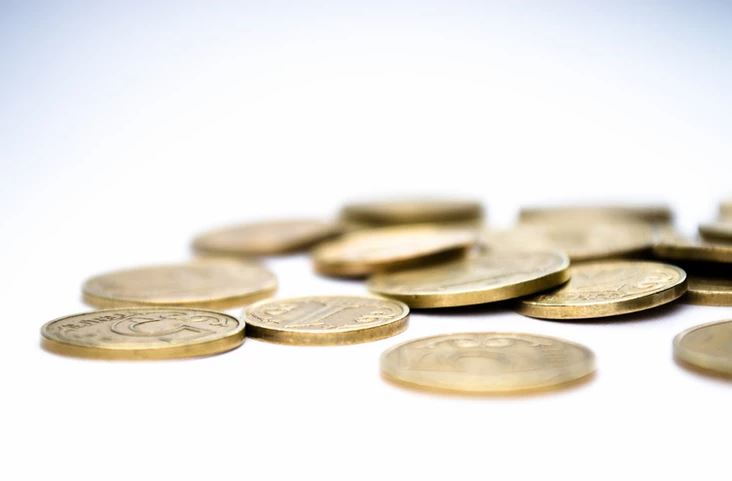 DO adjust your cooking habits
When you are in cooking mode prioritise cooking on the back burners, not on the front burners.
DO use fridge magnets with important emergency numbers and information
In the scenario of an emergency, it is important to have all first aid information and emergency numbers visible and easy to access. When First Steps Safe Steps visit you receive a safety pack that has all these important magnets.
DO move lower-lying magnets to the top part of the fridge
Lower placed magnets can be easily swallowed by toddlers and become a choking and poison risk.
DO book in a safety walk-thru with First Steps Safe Steps
Inquiry with the team at First Steps Safe Steps to complete a safety check of your home and discuss the safety needs of your family home.
Book a consultation with us on 0490 413 147 or firststepssafesteps@gmail.com