A new baby coming into the world can bring on an overwhelming wave of emotions. Whether it is your first or your third it is still a daunting feeling knowing a new baby will be in your care. Equipping yourself with the most up to date information about keeping your baby safe can help manage these emotions and build safety confidence.
If you're unsure about what can you do to upskill your baby safety knowledge we've compiled our top tips to help you get started.
DO enroll in a baby and child first aid course.
Regardless of whether you are expecting parents, already a parent or a grandparent. Having the knowledge of how to respond in an emergency situation with babies and children is crucial. We recommend the amazing team at Kid Saver CPR. Their courses are run by experienced midwives and provide first aid information and practical skills including what to do in an emergency situation. Kid Saver CPR offers private sessions in the comfort of your home or you can attend a group session at a variety of hospitals around Sydney.
Book your place and learn the CPR and first aid skills at www.kidsaver.com.au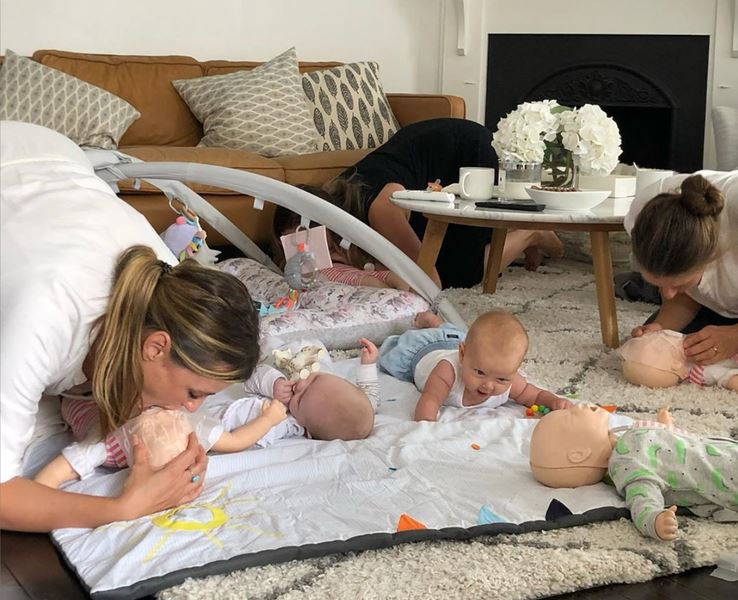 DO know about safe sleep habits.
Knowing the latest evidence on how to keep your baby safe and reduce the risk of sudden infant death is key knowledge for parents. The amazing people at Red Nose Australia have the most current and up to date information about creating a safe sleeping environment. Their resources are endless and easy to learn from.
Visit their website at www.rednose.org.au.
DO know safe bathtime practices
Bathtime should be a fun and safe time for babies and parents. Some babies require a little more encouragement to enjoy bath time, so it's ok to bathe only 2 -3 times per week. It's important to never run the bath whilst your baby is sitting in it, always check the temperature before submerging the baby in the bath, use only baby friendly shampoos and washes, only fill the bath to your child's waist and bring all clothes and nappies into the bath space so you can change them easily when finished. Bathtime is a good time to teach your baby to stay seated in the bath and remember to always supervise your child throughout bathtime.
DO know about the importance of window safety
Children's Hospital at Westmead saw a steady increase in incidences of children brought to the hospital as a result of falls from windows and balconies. To protect children, you should put child-resistant window safety devices on windows in children's bedrooms and other rooms where they play. Move furniture that can be climbed on near a balcony edge or window. Don't rely on a fly screen to act as a barrier as they can be flimsy and be pushed out easily.
For further information from Westmead Children's Hospital visit https://kidshealth.schn.health.nsw.gov.au/falls-windows-and-balconies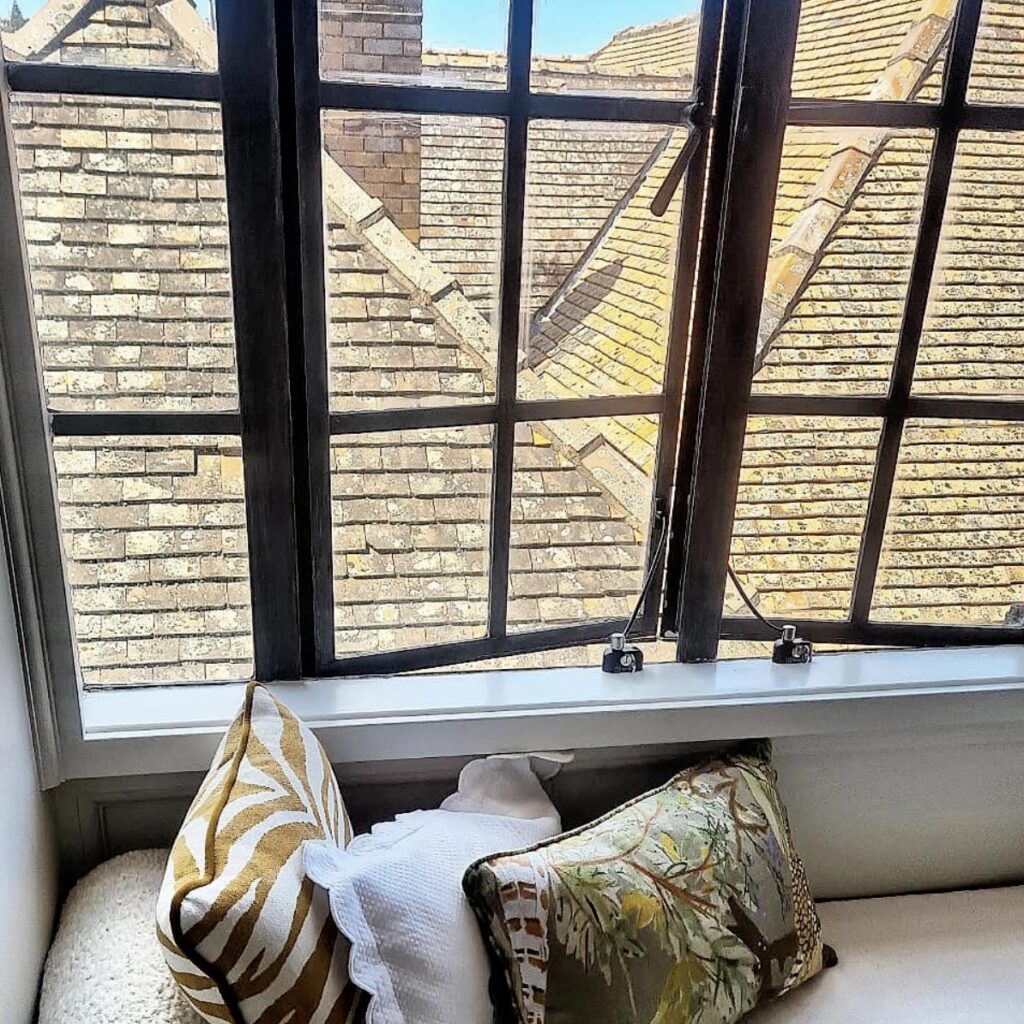 DO know your car seat requirements
According to statistics, a child who is correctly fastened into their car seat is less likely to be injured or killed in a car crash than a child who is not. It is important to know the approved seats and recommendations for your child as they grow from a baby to a small child. For up to date information about car seat requirements for each age and safety requirements visit https://www.childcarseats.com.au/. If you are unsure about how to install a car seat there are many services in the community that can install and adjust car seats safely, including First Steps Safe Steps.
DO learn about the baby safety needs of your home
The home is the main environment your child will grow and explore in. It is important to ensure all rooms and spaces in the home are assessed and correctly modified to ensure the safety of your child. First Steps Safe Steps complete a full safety assessment of your home prior to installation and will take the time to chat about safety when we visit. Once we quote and finish an install we leave behind a comprehensive safety pack with further information to support the safety of your family.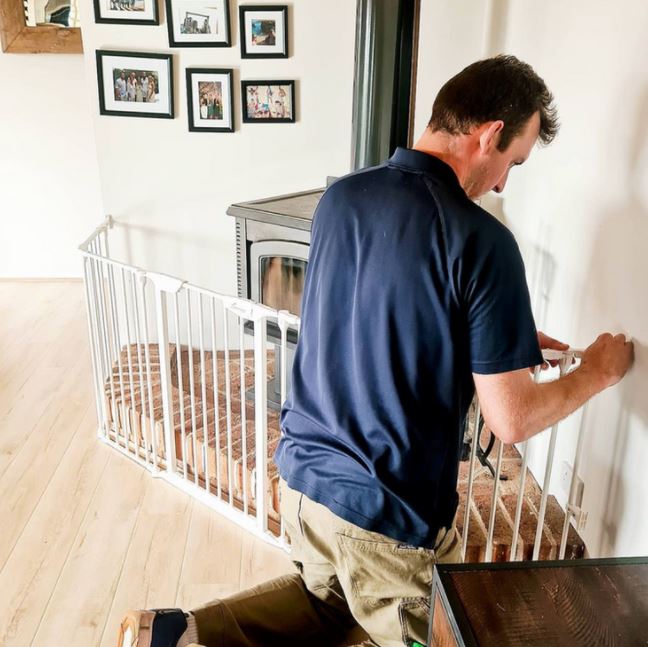 Book a consultation with First Steps Safe Steps by calling 0490 413 147 or emailing firststepssafesteps@gmail.com