With the arrival of the cooler months, the safety and wellbeing needs of babies and small children will change. First Steps Safe Steps have listed our top tips for keeping your home and surroundings baby safe through the winter months.
1. Correct heater placement
Heater use increases dramatically during Winter. Correct use, including placement and supervision are key. A heater should be positioned flat on the floor and away from furniture, curtains, bedding, and any combustible materials. Children should always also be kept at a safe distance. This can be achieved by large gates being placed at a safe around a heater, deterring children from touching hot surfaces and sustaining burn injuries.
2. Safe fireplace use
Fireplaces are great in the winter months. Before you start using a fireplace in the cooler months make sure the chimney is clean, and it is properly ventilated to prevent any respiratory issues. Wood and gas fireplaces pose a potential risk of burns. Attaching a larger baby gate around a fireplace will deter children from touching and reaching into the fireplace.
3. Appropriate clothing when travelling in the car
Removing thick or puffy clothing when placing a child in a car seat is important. Having too much material between a child and the seat belt will result in a looser restraint, placing your child at risk of injury if an accident occurs. Options to increase warmth in the car is to place a blanket on top of the child and remove it once the car heats up, or pre-warm the car before moving the child into the car.
4. Hot water bottle use
Hot water bottles are a major risk for burns. For children and babies under 4, it is not advised that you allow them to hold or play with a hot water bottle. It is also not recommended to have hot water bottles next to babies whilst they sleep as it can put them at risk of overheating. Overheating whilst sleeping presents a sudden infant death syndrome (SIDS) risk.
5. Supervise and contain hot drinks and liquids
A freshly poured hot drink can burn a child instantly. Burns and scalds are a major cause of serious injury in children from newborn to 14 years old. Keep hot drinks away from the edge of the table or bench and, where possible, use a cup or container with a lid.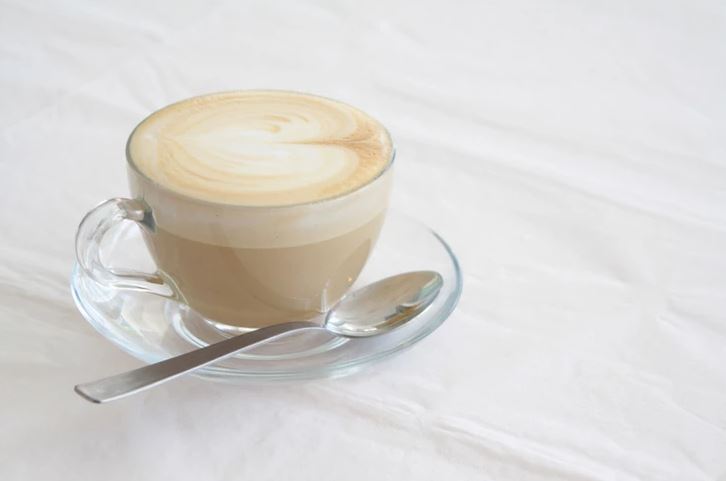 6. Inspect/Install smoke alarms
Winter means more households are relying on heaters and other appliances to stay warm. Fire related deaths and injuries are higher during the winter months. A working smoke alarm reduces your chance of dying in a house fire by half. Make sure you check fire alarms are functioning correctly, and to replace batteries every year and replace smoke alarms every 10 years.